Capital and Plant Maintenance Management Professionals
Projects & Maintenance Services Of Illinois Inc. was established in 2008 by husband-and-wife team Bill and Rose Murry. Bill is a master welder and certified welding inspector with over 45 years of experience and over 33 years of plant maintenance experience.  Our main objective is safety first regardless of the service we provide you. This emphasis on safety ensures that we give you the highest quality of work possible.
We are SMAW, GTAW, GMAW, GMAW-P specialists and have all the experience and equipment to help you with any welding or metal fabrication project. We have plenty of experience working in chemical plants, which means whatever operation you are running – our expertise will surely assist you.
Call (847) 942-1977 now and see how our services will benefit your operation.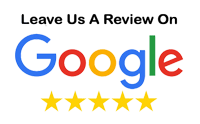 Get in Touch
Professional Welding Experience and Expertise
Our team of exclusively certified welders can tackle all your welding requirements with speed, precision, and quality. We have scaled our whole team to provide high-end certified welding services of the highest quality for all installations and repairs you may require within your plant, including:
Pipe fabrication
Tank installation and fabrication
Pump repair
Platform fabrication
Stairway fabrication
Manifold fabrication
Steam tracing and repair
Welding repairs
Structural welding
Our welding expertise knows no bounds. Call our team and speak with a highly trained welding specialist. There is no one on our team who is not completely certified, licensed, or bonded. When you call us for our services, you cannot go wrong. Call now to inquire.
Certified Welding Inspection Specialists
Professional welding inspections are critical for the safe operation of your plant. The structural integrity of the metal within your building can be the difference between safety and danger, effective operation and ineffective operation, and extrapolating further, profit or deficit.
Beyond being concerned with the safety of your plant, our team is 100% focused on safety. To maintain our zero-incident rate, we plan out all projects in detail, so every one of our workers is on the same page beforehand. This results in more thoroughly well-done work and improved safety within your plant as well.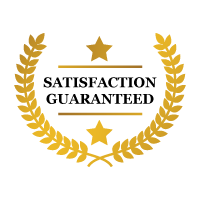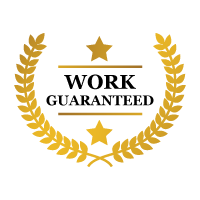 Professional Pipe Fabrication and More
Piping and plumbing services are one of our specialties here at Projects & Maintenance Services Of Illinois Inc.. We will fabricate, install, and insulate any pipe that you require, and we will do so at a higher quality while maintaining the most affordable prices in the area. Call now and tell us your plans.
Insulation Installation and More
Heat retention, freezing prevention, and efficient HVAC are some of our other primary services. Projects & Maintenance Services Of Illinois Inc. is here to help with temperature management in your plant. From the duct system to your specialized production equipment – we are the only team in the area with the knowledge to assist you.
Professional Plant Maintenance Is One Call Away
Call (847) 942-1977 right away if you need a professional plant maintenance manager that can help improve your overall operations.
Call Projects & Maintenance Services Of Illinois Inc. today.